LISTENING
is our most valuable tool.
Together, we design creative solutions to our clients greatest challanges.
Comito Associates PC is a full-service architecture, engineering and planning design firm with offices in Newark, New Jersey. Founded by Gregory Comito in 1987, the firm has built an impressive portfolio of work for clients in government, commercial real estate, corporate and land development industries. The 1994 merger of the design and engineering firm of DFA Consultants into Comito Associates PC has increased the depth and resources of the office in restoration, structural/civil engineering and construction administration. These benefits provide Comito Associates PC a unique ability to immediately investigate the most ideal design solution through a round table process with varied experienced professionals of different backgrounds, perspectives and areas of expertise.
The firm has produced a prolific amount of projects of diverse scope and building types since its inception and is continuing to grow on a proven and established reputation for good design and professional service. From inner city housing complexes, to industrial transfer stations to hockey arenas to wineries in the Willemette Valley of Oregon, the firm has proven its success and accomplishments across a broad range of building types. The diverse experience and professional makeup results in a firm that is truly unique in its ability to perform a wide range of comprehensive services for our clients.
Principals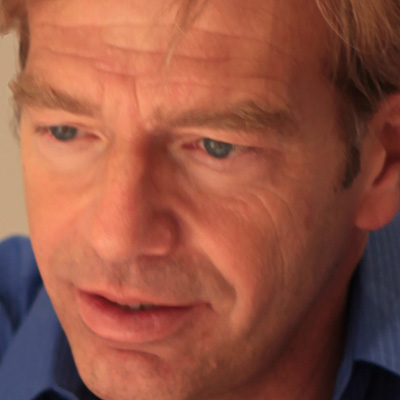 Gregory Comito is the president and founder of the firm. Mr. Comito has personally administered such notable firm projects as the Zenith Winery, Essex County Courts Complex and numerous high density urban projects. In his career, Gregory Comito has performed extensive design and planning work to municipal and county governments and has been involved with the planning, management, programming, design and construction of over 100 million square feet of office, residential and school projects. Mr. Comito is a licensed architect in many U.S. states and is NCARB certified and LEED certified by the USGBC.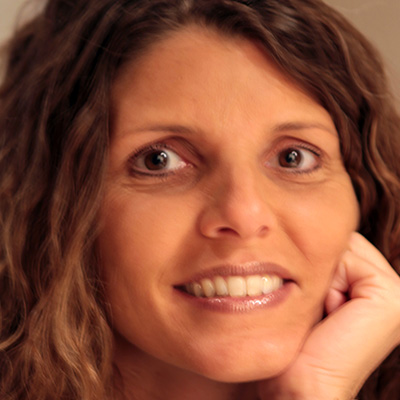 Lorrie Sciabarasi joined the firm in 1993 and is now vice president and principal in charge of architecture. Ms. Sciabarasi holds a Bachelor of Architecture degree from the New Jersey Institute of Technology is a licensed architect, a member of the American Institute of Architects and is LEED certified by the USGBC. She has led the development of design and construction on projects for extensive public and private clients including the County of Essex, the County Prosecutor's office, the New Jersey Superior Court and HUD for more than $150 million in construction on over 2,000 units of housing.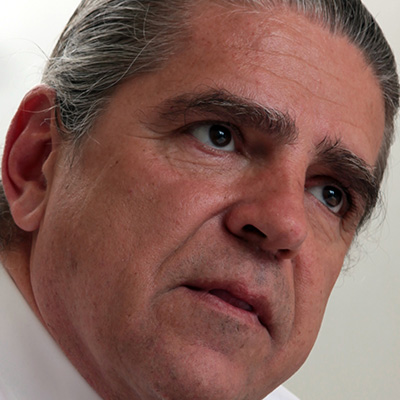 Darrell Alvarez is vice president and principal in charge of engineering. Mr. Alvarez is responsible for all aspects of technical production, engineering and construction management. Mr. Alvarez personally oversees all technical design, structural design and all site engineering aspects of the firm's design and building projects. He is a graduate of the University of Vermont, with a bachelor's degree in engineering and holds a Masters degree in Engineering from The New Jersey Institute of Technology. He is a licensed architect and planner in New Jersey and a licensed engineer in many states.