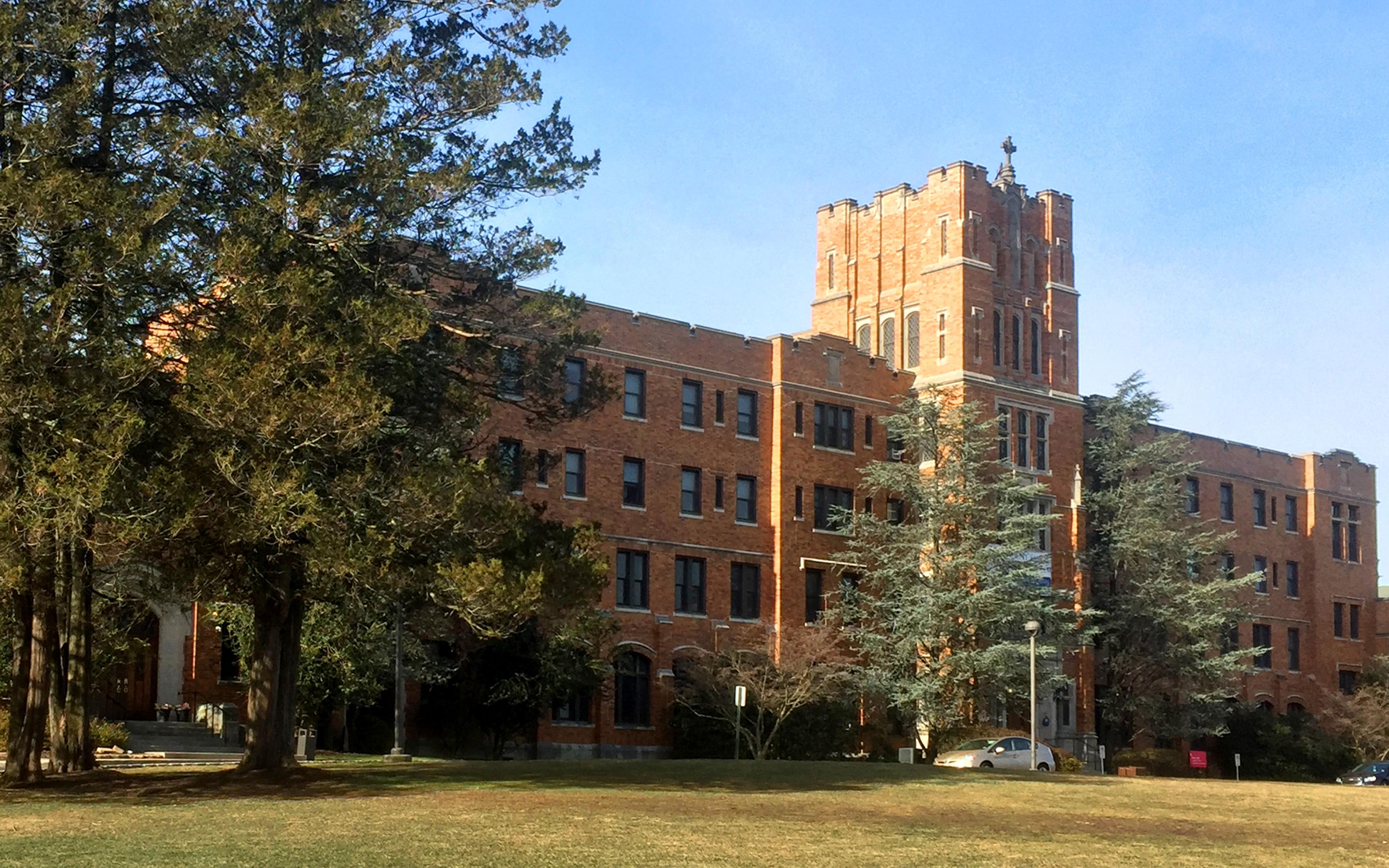 ×
Caldwell University
The firm has been working hand in hand with Caldwell University on a multitude of projects since Caldwell College reached University status in 2014. Some of the firm's projects include:
New dormitories converted from re-purposed existing buildings.
New registrar, bursar, financial aid and student advising facilities.
A new wellness center, campus bookstore and a library teaching commons.
Expansion/ addition of the university gymnasium for a new inter collegiate football program.
Renovated Fine Art department studio facilities and new Art Therapy classroom and studio facilities.